October 16-19, 2019
The 45th Annual Conference
Transcultural Nursing Society International
Omni Hotel - Richmond, VA
Transcultural Nursing: Advancing Culture Care
 Conference Objectives/Outcomes
Explore new definitions of community locally and globally
Analyze trends to advance transcultural nursing knowledge and practice
Reflect on innovative ways to prepare transcultural nurses
Discuss evidence-based interprofessional models for culturally competent care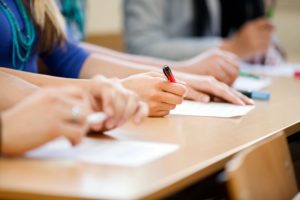 Click the BUTTON to Submit Your Abstract For Review Today!
Abstract Submission Information: 
Abstracts must address the conference theme and objectives.
Abstracts must be submitted through the secure online system.
Abstract must be limited to 600 words or less. Including references.
Abstract submission deadline is midnight EDT --- April 1, 2019
Questions can be directed to staff@tcns.org.
Information for consideration
TCNS accept submission from multiple healthcare disciplines.
TCNS encourages diversity of submissions. Qualitative and Quantitative
TCNS encourages diversity of theories and theorists