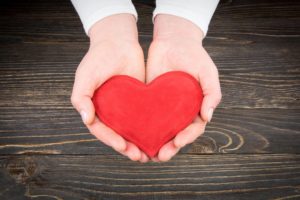 Thank you to our Donor Organizations for 2018!   
Your support furthers the mission, values and goals of culturally competent, congruent and equitable healthcare for all people!
Want to lend your Support for Culturally Competent and Equitable Healthcare!   
Sponsor the conference today!   
October 17-20, 2018 | San Antonio, TX - USA - 44th Transcultural Nursing Society Conference
The Transcultural Nursing Society Inc. is pleased to invite you to attend the 44th Annual Conference and meeting. The conference theme this year is:  Transcultural Approaches to Advance Health Care.  This theme is timely for all aspects of healthcare including education, practice, administration and research.  Nurses and healthcare professionals from around the globe will have the opportunity to engage in dialogue, learning, and discovery. This conference will attract 175 to 250 participants.  This is an exciting opportunity to get to know culturally diverse communities and explore the San Antonio, Texas area. We need your support to make this event the best we can offer. We are seeking donations, and sponsorships from educational, health care, and community organizations along with other related groups that promote , value and support cultural competency within their health care environment.  Sponsorships can be tailored to meet your needs. In addition, we would like to invite you and members of your organization to join us in the celebration of nurses, and other health care professionals who provide care for persons of diverse cultural backgrounds throughout the world.